PCT - Post Cycle Therapy
Anastrozol 1mg
Manufacturer: Balkan Pharmaceuticals
Substance: Anastrozole
Pack: 60 tabs (1mg/tab)
Anastrozol 1mg Detailed
What is Anastrozole?

Anastrozole is a non-steroidal aromatase inhibitor medication, classified as an anti-cancer drug approved by the FDA (Food and Drug Administration) in 1995. Anastrozole primary usage is to treat breast cancer for women who are in both pre and post-menopausal condition. The human body naturally makes a hormone called estrogen, and this hormone can cause or increase the growth of certain breast cancer cells. Anastrozol works by lowering or blocking the aromatase enzyme levels which are involved in producing estrogen in the body, thus stopping progression of cancerous tumors and slowing their growth. This steroid can also be used by women who have already had other cancer treatments; for example with Tamoxifen.

Anastrozole also can be found under the brand names Arimidex or Nastrosa. It is possible for this substance to not be proper to certain people, so before using it, medical approval is necessary.

How to use Anastrozole?

Anastrozole should NOT be administered in men and children. You should revise your medical history prior taking the drug: if you have high blood pressure, heart or liver disease or if you have blood clots you are not allowed to take the drug. Anastrozol is available in the form of tablets of 1 mg. The route of administration is oral (should be taken by mouth).

Usually, it doesn't matter the time of the day when the drug is taken but it is recommended to take the tablet at the same time each day. The usual dosage of this substance is about 1 mg (1 tablet) per day, and it can be administered before, during or after meals. There are cases when the dose can be changed, it should be confirmed by a doctor. Do not take more or less than that dose prescribed. The treatment period is considered to be long-term, so one may need to take it for several years; it is not allowed to stop taking the drug without your doctor's approval. Also, it is not allowed to take two doses at once in order to make up a forgotten dosage.

Side effects of Anastrozole

Before taking Anastrozol you should make sure that you are not:
Allergic to any of Anastrozole components found in the tablets (see the ingredients on the details part). Signs of allergic reactions are: difficult to breathe, hives, or appear swellings on the face, throat, lips etc.,
Pregnant (it could harm the unborn baby) or you are breast-feeding.

As well as any other medication, Anastrozole can cause side effects. Even though not everyone may experience them, the following side effects are common among Anastrozole users: nausea, feeling of weakness, bone loss, back pain, skin rash, headache, and arthritis, problems with speech, balance and sleeping as well as fever, sore throat or feeling of short breath, diarrhea, vaginal dryness or even bleeding from the vagina.

There are also rare but still possible side effects such as: inflammation of the small blood vessels making the skin red, inflammation of the skin that can include red blisters and hepatitis.

This is not the complete list of side effects and others can occur. If you don't feel well or some of the negative effects mentioned above are noticed while taking Anastrozole, immediately tell it to your doctor!
Please log in to write Anastrozol 1mg review.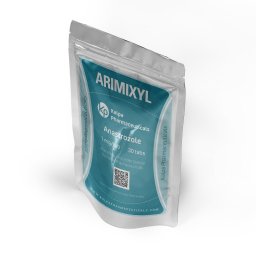 Kalpa Pharmaceuticals LTD, India
Manufacturer: Kalpa Pharmaceuticals
Substance: Anastrozole
Pack: 30 tabs (1 mg/tab)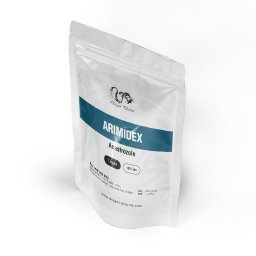 Dragon Pharma, Europe
Manufacturer: Dragon Pharma
Substance: Anastrozole
Pack: 100 tabs (1 mg/tab)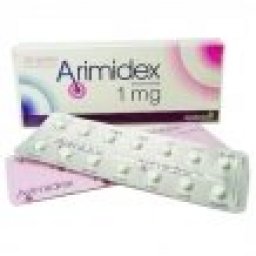 AstraZeneca
Manufacturer: Astra Zeneca
Substance: Anastrozole
Pack: 28 tabs (1 mg/tab)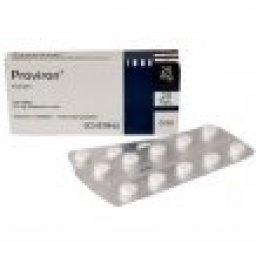 Bayer Schering, Turkey
Manufacturer: Bayer Schering Turkey
Substance: Mesterolone
Pack: 20 tabs (25 mg/tab)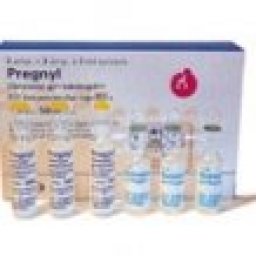 Organon Ilaclari, Turkey
Manufacturer: Organon, Turkey
Substance: Human Chorionic Gonadotropin
Pack: 1 kit x 5000iu amp & solution