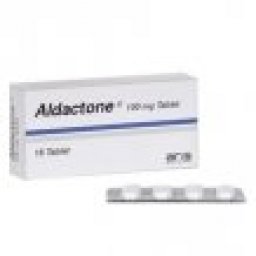 PCT - Post Cycle Therapy
Aldactone
Manufacturer: Aris
Substance: Spironolactone
Pack: 16 tabs (100 mg/tab)
Aldactone Detailed
Spironolactone is a potassium-sparing diuretic (water pill) that prevents your body from absorbing too much salt and keeps your potassium levels from getting too low.

Therapeutic actions:
Aldactone is a potassium-sparing diuretic. It works by blocking the hormone aldosterone, causing the kidney to eliminate excess water, save potassium, and lower blood pressure.

What is it used for?:
- Treating swelling and fluid retention inpatients with congestive heart failure, cirrhosis, or kidney problems (nephrotic syndrome).
- Treatment of high blood pressure.
- To treat or prevent low blood potassium.
- To treat excess secretion of the hormone aldosterone by the adrenal gland.

Contraindications and cautions:
- allergy to any ingredient in Aldactone;
- difficulty of urination, severe kidney problems, or high blood potassium levels;
- taking a potassium supplement, another potassium-sparing diuretic (eg, amiloride, triamterene), or another aldosterone-blocker (eg, eplerenone);
- pregnancy;
- breast-feeding;

Side effects:
Possible side effects of ALDACTONE include:
- cramping or diarrhea;
- nausea or vomiting;
- headache;
- leg cramps;

Interactions:
- other medicines used to treat high blood pressure, including ACE inhibitors;
- diuretics, which are fluid removing medicines also known as water tablets;
- digoxin, a medicine used to treat heart conditions;
- potassium supplements or potassium-containing salt substitutes;
- cholestyramine, a medicine used to lower cholesterol levels in the blood;
- ammonium chloride, which is contained in some cough and cold medicines;
- aspirin;
- non-steroidal anti-inflammatory medicines, which are used to relieve pain, swelling and other symptoms of inflammation, including arthritis (e.g. indomethacin and mefanamic acid);
- regional or general anaesthetics.
Please log in to write Aldactone review.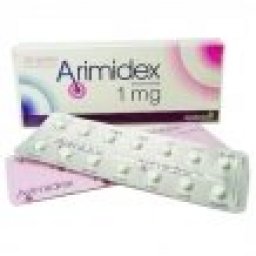 AstraZeneca
Manufacturer: Astra Zeneca
Substance: Anastrozole
Pack: 28 tabs (1 mg/tab)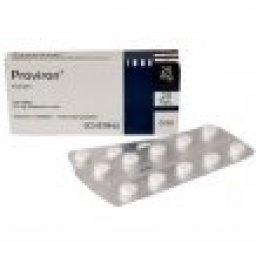 Bayer Schering, Turkey
Manufacturer: Bayer Schering Turkey
Substance: Mesterolone
Pack: 20 tabs (25 mg/tab)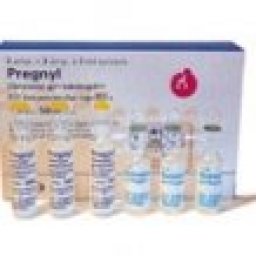 Organon Ilaclari, Turkey
Manufacturer: Organon, Turkey
Substance: Human Chorionic Gonadotropin
Pack: 1 kit x 5000iu amp & solution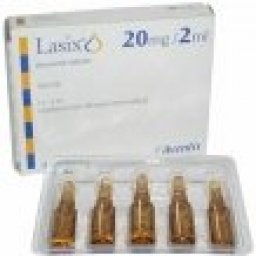 Aventis Pharma Limited
Manufacturer: Aventis Pharma Limited
Substance: Furosemide
Pack: 5 x 2 ml amp (20 mg/ml)