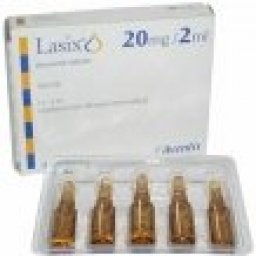 PCT - Post Cycle Therapy
Lasix Injectable
Manufacturer: Aventis Pharma Limited
Substance: Furosemide
Pack: 5 x 2 ml amp (20 mg/ml)
Lasix Injectable Detailed
What is Lasix?
Lasix
is a loop diuretic (water pill) that prevents your body from absorbing too much salt, allowing the salt to instead be passed in your urine.
Lasix treats fluid retention (edema) in people with congestive heart failure, liver disease, or a kidney disorder such as nephrotic syndrome. This medication is also used to treat high blood pressure (hypertension).
Lasix may also be used for other purposes not listed in this medication guide.
Important information about Lasix
Do not use Lasix if you are unable to urinate.
Before using this medication, tell your doctor if you have kidney disease, liver disease, gout, lupus, diabetes, or an allergy to sulfa drugs.
To be sure Lasix is not causing harmful effects, your blood will need to be tested on a regular basis. Your kidney or liver function may also need to be tested. Do not miss any scheduled appointments.
Lasix will make you urinate more often and you may get dehydrated easily. Follow your doctor's instructions about using potassium supplements or getting enough salt and potassium in your diet.
Avoid becoming dehydrated. Follow your doctor's instructions about the type and amount of liquids you should drink while you are taking this medication.
If you are being treated for high blood pressure, keep using Lasix even if you feel fine. High blood pressure often has no symptoms.
Please log in to write Lasix Injectable review.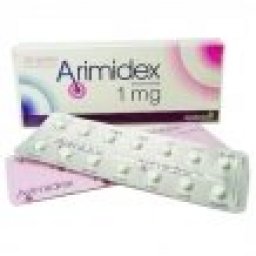 AstraZeneca
Manufacturer: Astra Zeneca
Substance: Anastrozole
Pack: 28 tabs (1 mg/tab)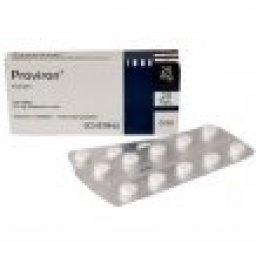 Bayer Schering, Turkey
Manufacturer: Bayer Schering Turkey
Substance: Mesterolone
Pack: 20 tabs (25 mg/tab)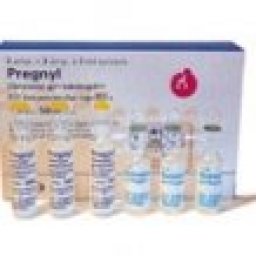 Organon Ilaclari, Turkey
Manufacturer: Organon, Turkey
Substance: Human Chorionic Gonadotropin
Pack: 1 kit x 5000iu amp & solution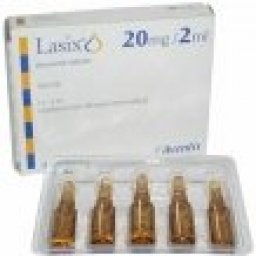 Aventis Pharma Limited
Manufacturer: Aventis Pharma Limited
Substance: Furosemide
Pack: 5 x 2 ml amp (20 mg/ml)