US Domestic
Synergix Depot E 400
Manufacturer: Eternuss Pharma
Substance: Test E, EQ
Package: 10 mL vial (400 mg/mL)
Synergix Depot E 400 Detailed
Synergix Depot E 400 (Test E, EQ) by Eternuss Pharma
Order personalized steroid cycle with Synergix Depot E by Eternuss Lab - CLICK HERE.
Please log in to write Synergix Depot E 400 review.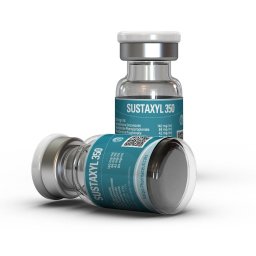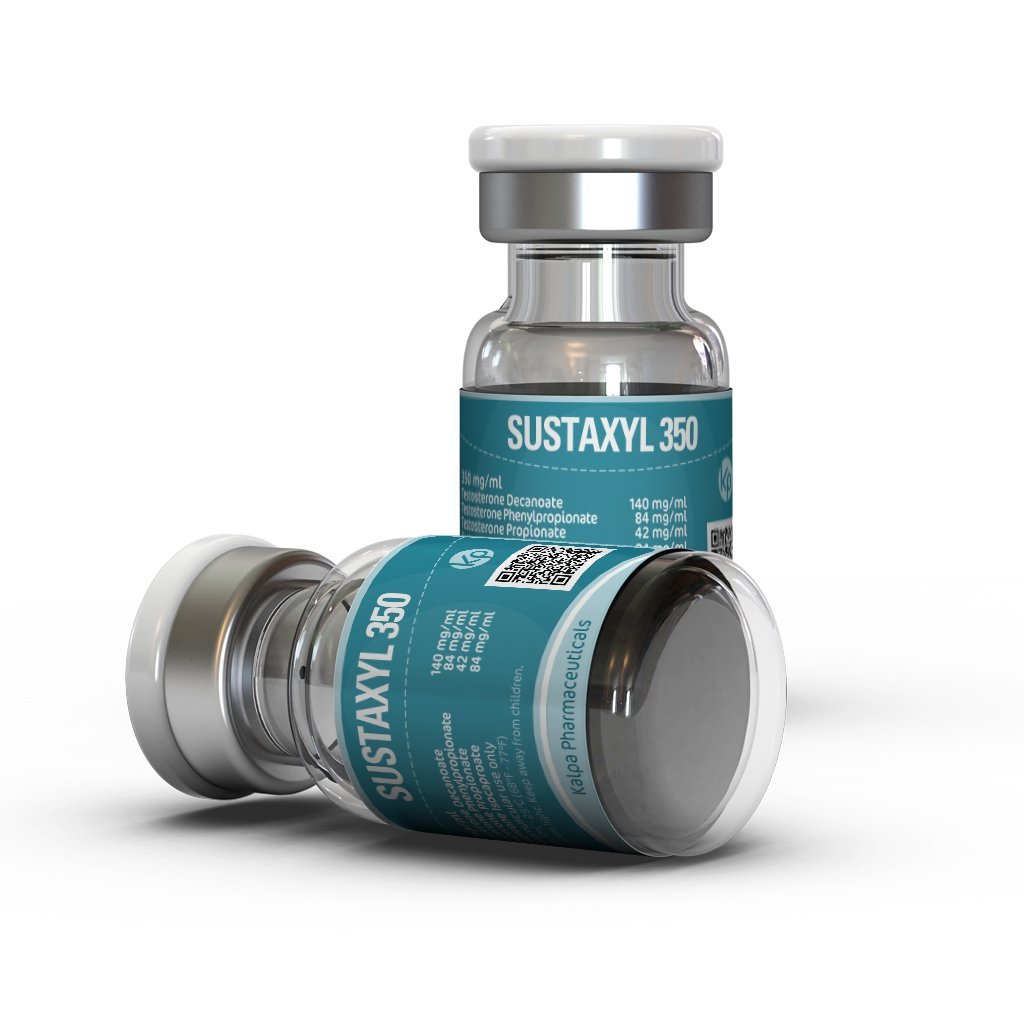 Kalpa Pharmaceuticals LTD, India
Manufacturer: Kalpa Pharmaceuticals
Substance: Testosterone Blend
Pack: 10 ml vial (350 mg/ml)
_UNAVAILABLE
Manufacturer: Odin Pharma
Active Substance: Trenbolone Acetate, Masteron Propionate, Testosterone Cypionate
Package: 10 ml vial (400 mg/ml)
FOR USA ONLY!!!
Beligas Pharmaceuticals
CATEGORY: ANABOLIC-ANDROGENIC INJECTABLE STEROIDS (AAS)
Manufacturer: Beligas Pharmaceuticals
Active Substance: Trenbolone Acetate
Pack: 10 ml VIAL
Strength: 100 mg/ml
Dosage: 1ml/EOD; 6-10 weeks;
Goal: Cutting
Beligas Pharmaceuticals
CATEGORY: ANABOLIC-ANDROGENIC ORAL STEROIDS (AAS)
Manufacturer: Beligas Pharmaceuticals
Active Substance: 4-Chlorodehydromethyltestosterone
Package: 50 tabs
Strength: 10 mg/tab
Dosage: 10-40mg/day; 1-5 weeks;
Goal: Bulking
Beligas Pharmaceuticals
CATEGORY: ANABOLIC-ANDROGENIC INJECTABLE STEROIDS (AAS)
Manufacturer: Beligas Pharmaceuticals
Substance: Testosterone Cypionate
Pack: 10 ml VIAL
Strength: 200 mg/ml
Dosage: 1-2ml/week; 8-12 weeks;
Goal: Bulking