Weight Loss
Clenbuterol 40
Manufacturer: Balkan Pharmaceuticals
Substance: Clenbuterol Hydrochloride
Pack: 100 tabs (40mcg/tab)
Clenbuterol 40 Detailed
What is Clenbuterol Hydrochloride?

Clenbuterol Hydrochloride is a sympathomimetic drug with a steroid-like action, first designed to treat people who are suffering from breathing disorders such as asthma and others. Being a beta-2-adrenergic agonist, in some European countries this substance is used to treat bronchial asthma. This drug is referred to as a decongestant and a very potent and long lasting bronchodilator, and it can treat other pulmonary related problems as well.

Clenbuterol Hydrochloride is also widely used by bodybuilders and athletes to enhance lean muscles gains. It is also a very popular drug due to its powerful quality of reducing body weight ensured by its thermogenic properties. Clenbuterol Hydrochloride is believed to be one of the most potent cutting agents discovered.

However, Clenbuterol is mostly used for lean and hard muscular looks because it stimulates muscle growth and muscle gains at the same while losing body fat. Due to its thermogenic properties, the substance increases blood, therefore, providing more energy production and more calories loss. These are the reasons why Clenbuterol Hydrochloride is a widely used steroid in the bodybuilding world, also gaining popularity even among TV stars and celebrities.

How to use Clenbuterol Hydrochloride?

Even though Clenbuterol seems to be such a helpful drug, every user should pay special attention when using it. Extra dosages or excessive length of the cycle can lead to unpleasant side effects. It has been established that the usual period of time this drug should be administered is 2 to 3 weeks and no longer, due to higher risks of side effects and because the drug loses its effect over time.

The cycles are: 2-3 weeks on and 2-3 weeks off. There are many kind of administration of this substance and they are in form of nasal sprays, syrup or in injectable form, but the recommended form of usage is tablets to be taken by mouth. Usually, Clenbuterol is dosed in micrograms available in 10 mcg or 20 mcg a tablet. The doses are different for each individual and it depends on body weight.

The usual recommended dosage for men is anywhere between 80 and 140 mcg a day but for women is 40 to 80 mcg a day for a good ratio of benefits/side effects. It is also recommended not to take the full dosage from the first day of its administration, but to increase the dosage continuously day by day - one tablet a day until the desired dose is achieved. Moreover, studies have shown that it can be stacked with other non-aromatizing anabolic steroids that do not cause water retention.

Side effects of Clenbuterol Hydrochloride

In order to avoid dehydration, users are advised to drink as much water as possible. When an individual intends to continue using the drug it is recommended to take prescribed anti-histamines such as Benadryl or Ketotifen that can counteract its negative effects.

People who should not take the drug are:

Those who have ever suffered from cardio vascular problems;
Pregnant women;
Those who have high blood pressure;
Those who are taking insulin;

Side effects are possible to happen regardless of the gender and they include: insomnia, tremor, dry mouth, vomiting, headache, raised blood pressure, dizziness, chest pains, nausea, muscle spasm, nervousness, sweating, drowsiness and frequent mood swings.
NOTE: This is not the full list of side effects. If any of the effects mentioned above occur, one should seek immediate health care!

Clenbuterol 40 Reviews
Please log in to write Clenbuterol 40 review.
Sopharma, Bulgaria
Manufacturer: Sopharma, Bulgaria
Substance: Clenbuterol Hydrochloride
Pack: 50 tabs (20 mcg/tab)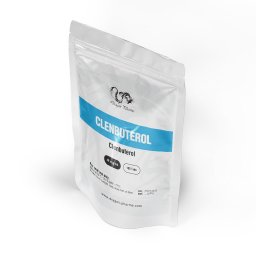 Dragon Pharma, Europe
Manufacturer: Dragon Pharma
Substance: Clenbuterol Hydrochloride
Pack: 100 tabs (40 mcg/tab)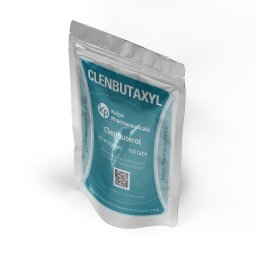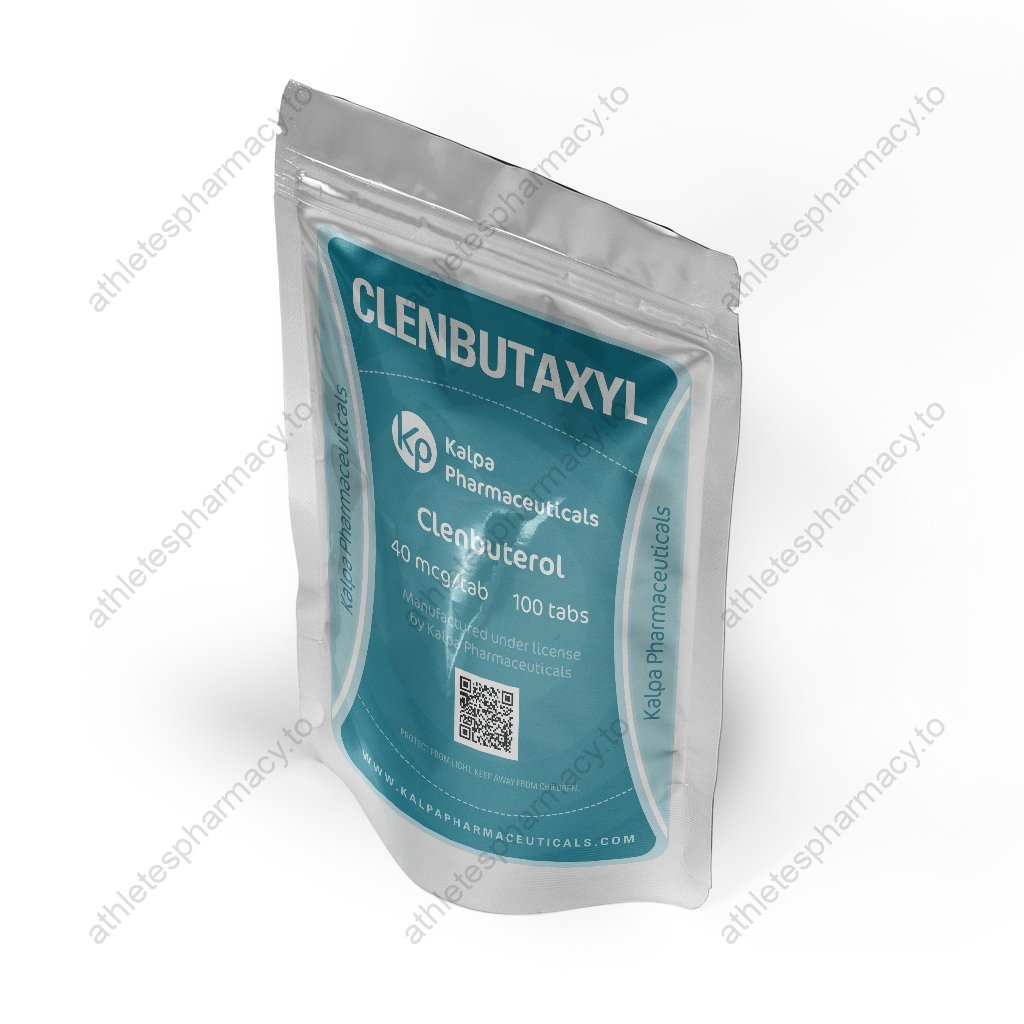 Kalpa Pharmaceuticals LTD, India
Manufacturer: Kalpa Pharmaceuticals
Substance: Clenbuterol Hydrochloride
Pack: 100 tabs (40 mcg/tab)
Roche, Switzerland
Manufacturer: Roche Pharma
Substance: Orlistat
Pack: 42 caps (120 mg/cap)
Abdi Ibrahim, Turkey
Manufacturer: Ibrahim
Substance: Liothyronine Sodium
Pack: 100 tabs (25 mcg/tab)