PCT - Post Cycle Therapy
Tamoximed 20
Manufacturer: Balkan Pharmaceuticals
Substance: Tamoxifen Citrate
Pack: 60 tabs (20 mg/tab)
Tamoximed 20 Detailed
What is Tamoxifen Citrate
Tamoxifen Citrate is an antagonist of estrogen receptor that is found in breast tissue. The drug has active metabolite - 4-hydroxytamoxifen and because it works as an agonist, it can be classified as a selective estrogen-receptor modulator.
Tamoxifen works by blocking the effects of hormones that normally worsen some types of breast cancer, thus, the steroid blocks or stops the growth of these cancerous cells that are already found in the human body. Because this drug can be used by women of all ages, before and after their menopause, and due to its strong agonist properties, Tamoxifen is one of the most commonly used medications in the treatment of breast cancer. Besides stopping the growth of the cancerous cells, the drug helps preventing new cancer in the second breast and it reduces the risk of a cancerous disease in women with higher risk. It is often used both in advanced stages of breast cancer and in early stages, and it can be found by its brand name of Nolvadex or Valodex but often it is referred by its generic name Tamoxifen.
Also, Tamoxifen Citrate is used in bodybuilding as a steroid to enhance weight lifting/training.
How to use Tamoxifen Citrate
Tamoxifen Citrate is similar to Clomphene Citrate under the brand name Clomid. Tamoxifen is available in the form of tablets of 20 mg to be taken orally (by mouth). Usually, it should be taken once a day and it can be administered before or after food. Normally, it doesn't matter the time of the day when the drug is taken but it is recommended to take the tablet at the same time.
The usual dosage of this substance is 20 mg (1 tablet) per day, however the dose can be different and your doctor can change it. If you are taking 20+ mg per day, the dosage should be divided in 2 parts, one taken in the morning and the last in the evening. Do not take more or less than the dose prescribed by your doctor. The treatment period is considered to be long term so one may need to take it for several years, but no longer than 5 years as serious side effects could occur; It is not allowed to stop taking the drug without your doctor's approval. Also, do not take two doses at once in order to make up a forgotten dosage.
Side effects of Tamoxifen Citrate
Do not use this drug if:
you are pregnant or breast feeding;
you are allergic to any of the components that are found in the medicine (signs of allergic reactions are: difficult to breathe, hives, or appear swellings on the face, throat, lips etc.)
you have or had thromboembolic problems, or at risk of developing thromboembolic problems.
The advantage of the drug is that negative effects on liver function have not been determined, so there is a possibility that it has no liver damage risk.
Most common side effects using Tamoxifen include: headache, hair loss, bone pain, vision problems, nausea, hot flushes, vaginal problems, increased level of cholesterol. Less common (rare) side effects using Tamoxifen include: metabolic, skin, lung or blood related problems, vomiting, and angioedema. This is not the complete list of side effects and others might occur. If you don't feel well or some of the negative effects mentioned above are noticed while taking this drug, immediately tell it to your doctor.
Please log in to write Tamoximed 20 review.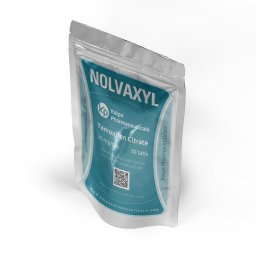 Kalpa Pharmaceuticals LTD, India
Manufacturer: Kalpa Pharmaceuticals
Substance: Tamoxifen Citrate
Pack: 30 tabs (20 mg/tab)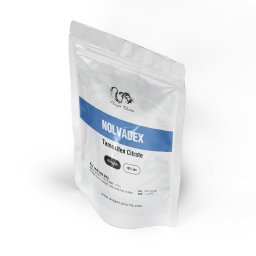 Dragon Pharma, Europe
Manufacturer: Dragon Pharma
Substance: Tamoxifen Citrate
Pack: 100 tabs (20 mg/tab)
7Lab Pharma, Switzerland
Manufacturer: 7Lab Pharma, Switzerland
Substance: Tamoxifen Citrate
Pack: 50 tabs (20 mg/tab)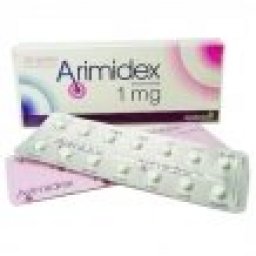 AstraZeneca
Manufacturer: Astra Zeneca
Substance: Anastrozole
Pack: 28 tabs (1 mg/tab)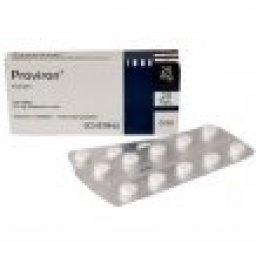 Bayer Schering, Turkey
Manufacturer: Bayer Schering Turkey
Substance: Mesterolone
Pack: 20 tabs (25 mg/tab)