Kalpa Pharmaceuticals
Stanoxyl 10
Manufacturer: Kalpa Pharmaceuticals
Substance: Stanozolol
Pack: 100 tabs (10 mg/tab)
Stanoxyl 10 Detailed
What is Stanoxyl
Stanoxyl (Winstrol) is a popular brand for anabolic steroid Stanozolol. It is more conducive to muscle growth than androgenic activity production. The anabolic properties of the drug may be not so potent compared to stronger steroids, but it is one of the most reliable means to grow muscles. Stanoxyl is a very popular anabolic androgenic steroid used orally or by injection. Along with Danabol, Stanoxyl is often used by modern athletes.
Stanoxyl has a rapid but short-lived effect for 8 hours. The injectable form gives better results.
How to take Stanoxyl
The usual dose for males is 35-75 mg per day for tablets and 25-50 mg per day in the form of injections. Depending on the purpose of taking steroids, Stanoxyl may be combined with other drugs. For gaining muscle mass Stanoxyl is best combined with a strong androgen such as testosterone. This combined course provides a good anabolic effect and at the same time minimizes the effect of estrogen. This combination allows you to perfectly gain muscle mass unlike conventional steroid courses where an increase in muscle mass is accompanied by accumulation of fluid in the body and some fat accumulation. To lose weight (lose fat), Stanoxyl is best combined with a non-aromatizing androgen such as Trenbolone or Primobolan. This combination makes the muscles hard – the dream of many bodybuilders. Women are recommended to take about 5-10 mg daily for 4-6 weeks.
Like Danabol, Stanoxyl is not used for a long time - take it for 4-6 weeks, no more. There are cases when some athletes took it 8 weeks or even longer without any problems for the liver. Still, for health reasons it is better not to take the drug for such a long period. Course duration of 4-6 weeks gives good results especially in combination with ethers of longer acting. Getting into the blood, Stanoxyl begins to act quickly, but this action is short. Frequent injections or pills allow you to achieve results rather quickly.
Side effects of Stanoxyl
Stanoxyl rarely shows the usual side effects of steroids: acne, water retention, high blood pressure and gynecomastia. Stanoxyl is not converted in the body into dihydrotestosterone (DHT) and almost does not inhibit the function of the body's own testosterone production (HPTA). However, at high doses and prolonged use it may be toxic to the liver. Although this toxicity is less pronounced than in most other steroids, prolonged courses or large doses usually cause an increase in liver values.
Stanoxyl does not show such side effects as gynecomastia and water retention - this is another advantage which makes it attractive for athletes wanting to build muscle. Stanoxyl is well suited to those who fear the possibility of developing gynecomastia. Since Stanoxyl is not capable of transforming into estrogen, there is no need to take anti-estrogens such as Tamoxifen or Clomid during the course of this steroid. When using Stanoxyl, gynecomastia does not develop even in the most sensitive athletes. Stanoxyl is perfect for gaining lean muscle, since does not retain water. Stanoxyl is perfect for those athletes who want to obtain both strength and speed.
Stanoxyl 10 Reviews
Please log in to write Stanoxyl 10 review.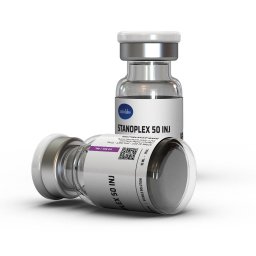 Axiolabs
MANUFACTURER: Axiolabs
GOAL: Cut and Lean Look
TYPE: Injections
ACTIVE INGREDIENT: Stanozolol
STRENGTH: 50 mg/ml
AMOUNT: 1x 10ml vial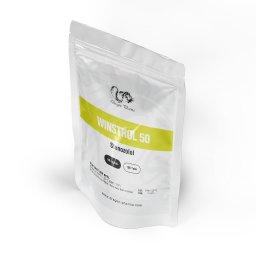 Dragon Pharma, Europe
Manufacturer: Dragon Pharma
Substance: Stanozolol
Pack: 100 tabs (50 mg/tab)
Ice Pharmaceuticals
Manufacturer: Ice Pharmaceuticals
Substance: Stanozolol
Pack: 100 tabs (10 mg/tab)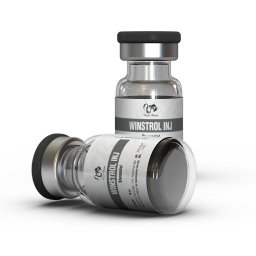 Dragon Pharma, Europe
Manufacturer: Dragon Pharma
Substance: Stanozolol
Pack: 10 ml vial (50 mg/ml)
Zerox Pharmaceuticals
Manufacturer: ZZerox Pharmaceuticals
Active Substance: Stanozolol
Package: 10 amps (50 mg/ml)